A season of witnessing God's faithfulness despite the uncertainty of the times – this is how we can describe the year that is about to end. As if a repetition of the scares the year before, 2021 has been marked by health risks. Nevertheless, with God's help, we have been able to see milestones in our ministry all the same.
 
We praise God for being able to coach 53 leaders in Disciplemaking Coaching Centers (DCCs) who make an impact in various churches and ministries. To supplement their learning throughout this process, we held the first of a series of online retreats called Oros. It was designed to take these ministers deeper into the life and ministry of Jesus through the expertise of our international veteran disciplemaking coaches. Through God's hand and these tools at our disposal, we desire to see them, in the near future, not only multiplying disciples in their own contexts but also beginning to coach other leaders to do the same.
 
Coaching leaders has not only happened in DCCs but also in our TNET Generation 2 class. We praise God for enabling us to guide our students to complete their 10th and final module in November. Now until next year, we hope to provide them with further assistance as they finish their requirements in time for their graduation in 2023.

In terms of seminars, by God's grace, we were able to conduct 13 classes on the different titles that we offer which were attended by almost 200 people. Even though these were short-term commitments, we knew God would work through the lives of these people and the effect they would have in their ministries would be something to anticipate.

As for ministry expansion initiatives, the coaching groups abroad were able to meet and encourage each other despite the pandemic. We look forward to seeing multiplication of movements initiated by coachees in Myanmar, Pakistan, Sri Lanka, Mongolia, Oman, and Thailand. As coaching groups take shape in these countries, we were also pleased that the Asia Lead Team was able to meet every month to plan and organize disciplemaking coaching centers in various locations.

This year we also held the Sonlife Asia Summit and Forum, as well as the TNET Asia Summit. In spite of the setbacks and challenges brought on by the pandemic, God allowed us to minister and to be ministered to through these events.

Aside from the conferences, we were able to develop coaching tools together with the IDN Asia Regional Lead Team. These included training guides, training plans, coaching guides, and coaching plans for a number of modules. Similarly, we helped to develop and to redo the layout of different modules for the DCCs.

2021 was a tough year but God has proven Himself faithful – yet again – as He saw us through this season. We welcome the new year with open hearts, excited to witness more God-driven milestones.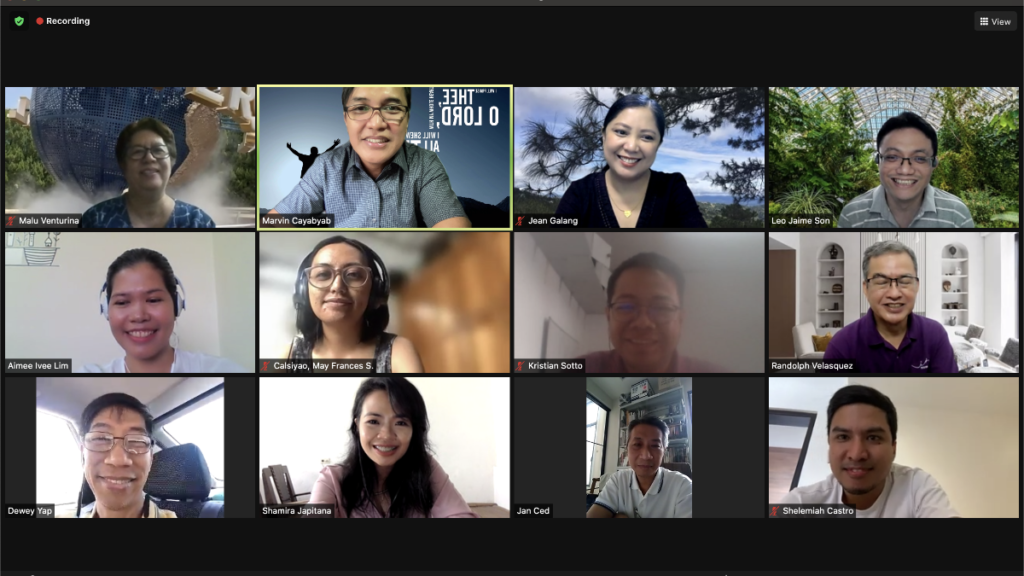 27th of November 2021 – Together with the Board of Trustees, Wavemakers missionaries spend half a day marvelling at God's faithfulness through and to the ministries of the organization this year.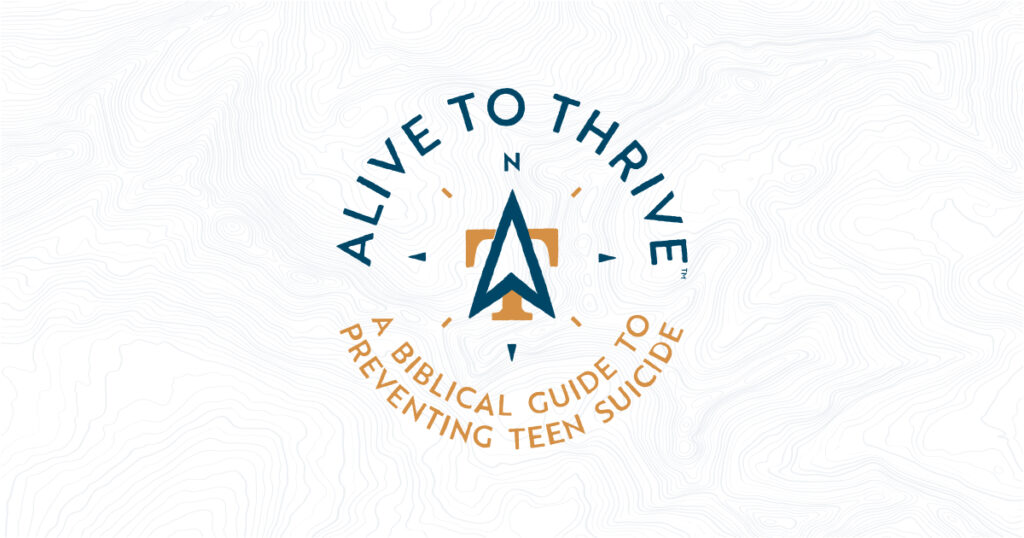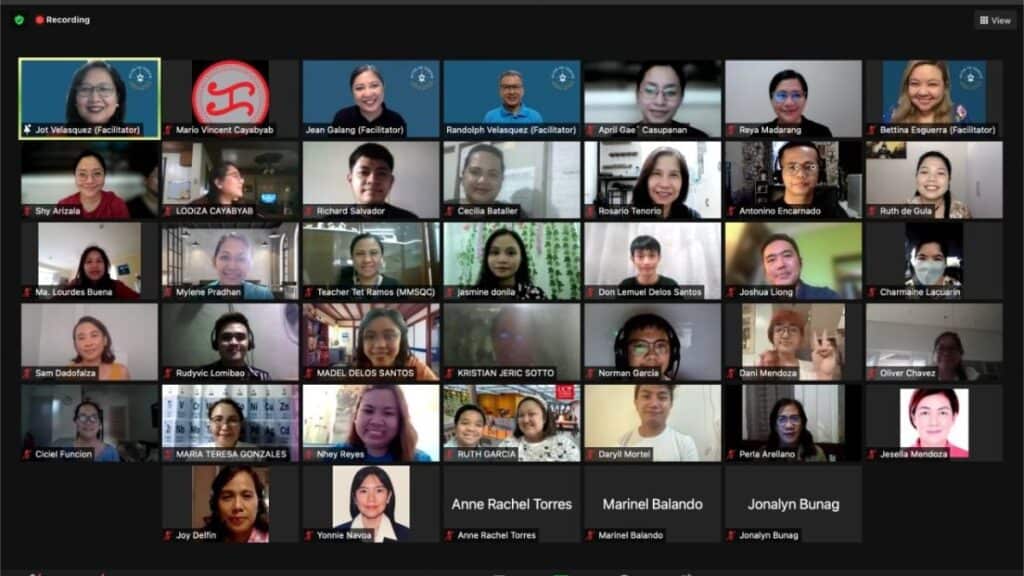 For three consecutive Saturday afternoons of November 2021 (13, 20 and 27), Randolph and Jot Velasquez, Jean Galang and Abbie Esguerra facilitate the equipping of teachers, parents and youth workers on preventing teen suicide through the pilot session of "Alive to Thrive." They teach them what the Bible says on dealing with the issue.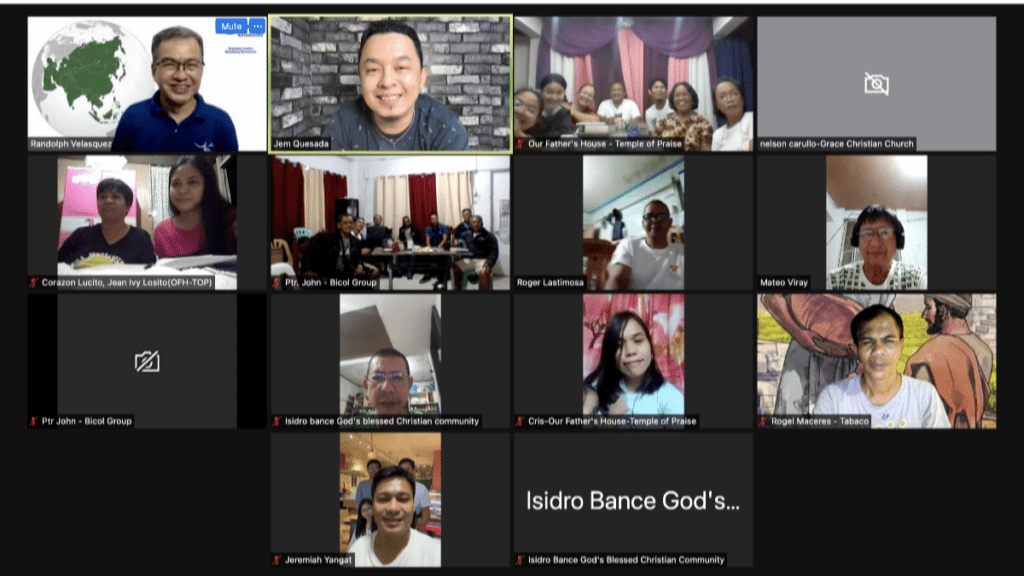 The pastors and leaders of Bicol Council of Christian Churches and Ministers (BCCCM) go through the Jesus Strategy Overview seminar using hybrid setup (a mix of online and face-to-face meeting) on November 29 to December 4. The seminar is led by Rev. Randolph Velasquez and one of our partner trainers, Ptr. Jem Quesada.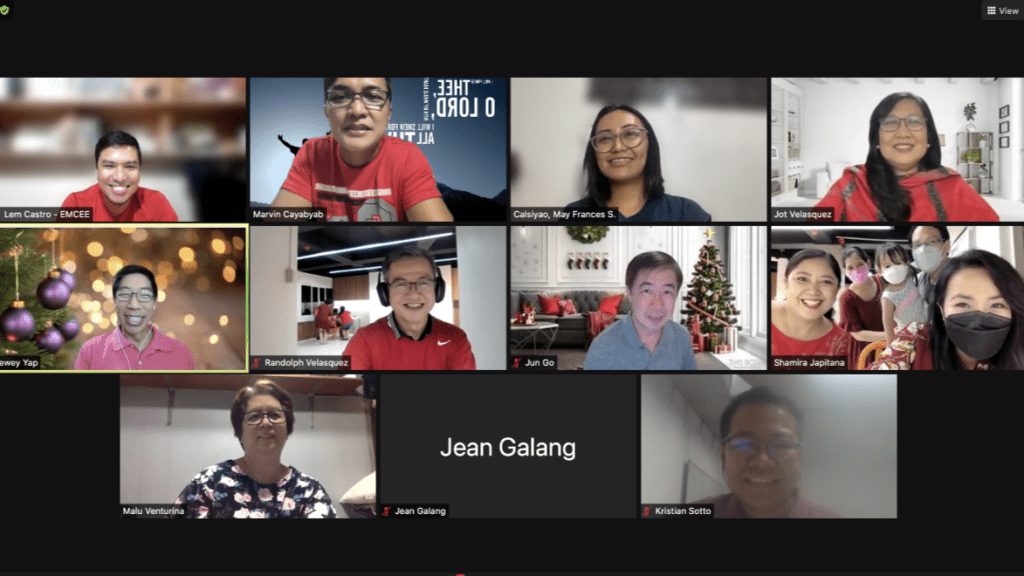 On the 1st of December, Wavemakers staff and board members gather for a virtual Christmas party to celebrate God's goodness to all of us and the ministry. We revel over games, carol singing, reflecting on God's word, and the blessing of our newly renovated office.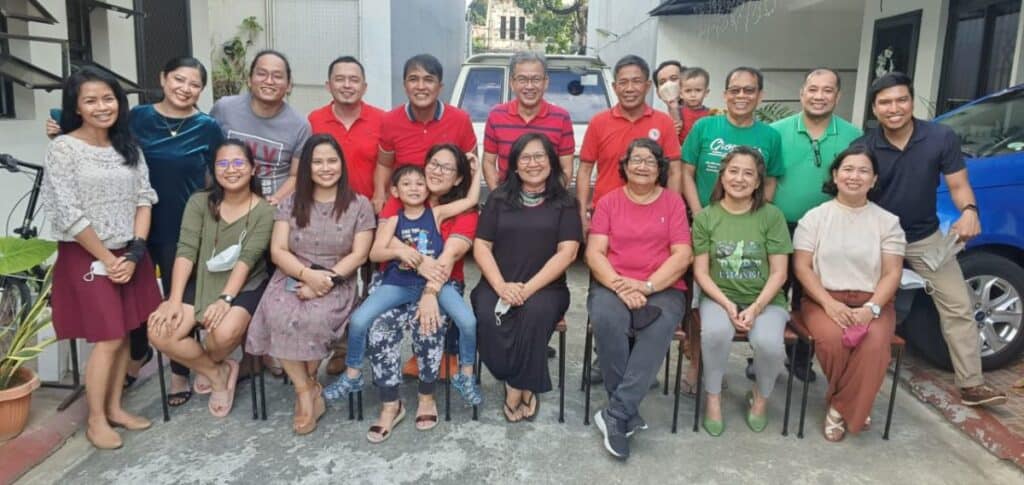 Having finished the 10th and final course of our TNET Tier 1 Center on December 2, the coaches and students meet – after almost 2 years of not seeing each other face-to-face – for an afternoon of food, fun and fellowship on December 6.