God's Goodness in the midst of COVID
by Marvin Cayabyab
I was in denial when I was brought to the emergency room of RITM. I didn't want to be hospitalized because I felt that my body could handle it, but my vitals were betraying me. My temperature went up to 39, my blood pressure was low, and my oxygen levels went down. I already had pneumonia on both lungs. After discharge, I couldn't imagine how much my body deteriorated in just almost two weeks of having the virus.
 
Two days after my admission, Odz was also rushed to the same hospital. I was telling myself that I should have been there to assist her, but I couldn't even do anything about her ambulance. We were in the same building but we couldn't see each other. I was thinking about the house and the dogs but I couldn't do anything. In my six days there, I became thankful for the things I usually take for granted – food (routine rations and donated ones), a room all to myself with a CR, a fan, a time to shower, Netflix, messenger, and of course, the time to pray and reflect. I felt stuck and helpless but I focused on getting back on my feet.
 
What was probably the most heart-breaking in our COVID experience was when we sent Coco to Mandaluyong. Before leaving, he wanted to hug his Nanay but he could not. We cried about that decision but I told her that it was for his best, and that we owe it to him to get stronger because he could not afford to lose either of us. That was the first time that Odz and I had to be away from him, and three weeks seemed forever.
 
Looking back, we are just so thankful to God that Coco never got the virus. We still couldn't imagine if he got sick while the two of us were in the hospital. Our reunion with our son was rewarded with relief that we were finally together. I could still feel Coco's tight and long embrace when I picked him up.  He was never emotional on our video calls but later, in one of our conversations, he recalled that he cried whenever he missed us.
           
One of my small group members asked me if I had questions on why God made us go through COVID. I told him that I never questioned God. Instead, I was praying to Him – for protection and healing. That thought led me to think about the brevity of my life. As Odz and I processed our time in the hospital, we talked about a few people who did not make it past COVID. The experience was truly humbling and it re-shaped my life perspective. God healed us for His purpose and now we can go back to making waves for His glory!
 
We reiterate our thanks to the people who were with us in that long and dark tunnel. God showed his love and provision to our family through selfless "one-anothering", and it will be forever part of our testimony of His goodness. The experience made us aware and appreciate the big and small things in life. If there's one lesson that I deeply learned from COVID, it's the fact that our Sovereign God is never taken aback, and when He allows even the bad things to happen in life, we can always trust Him because He is always good.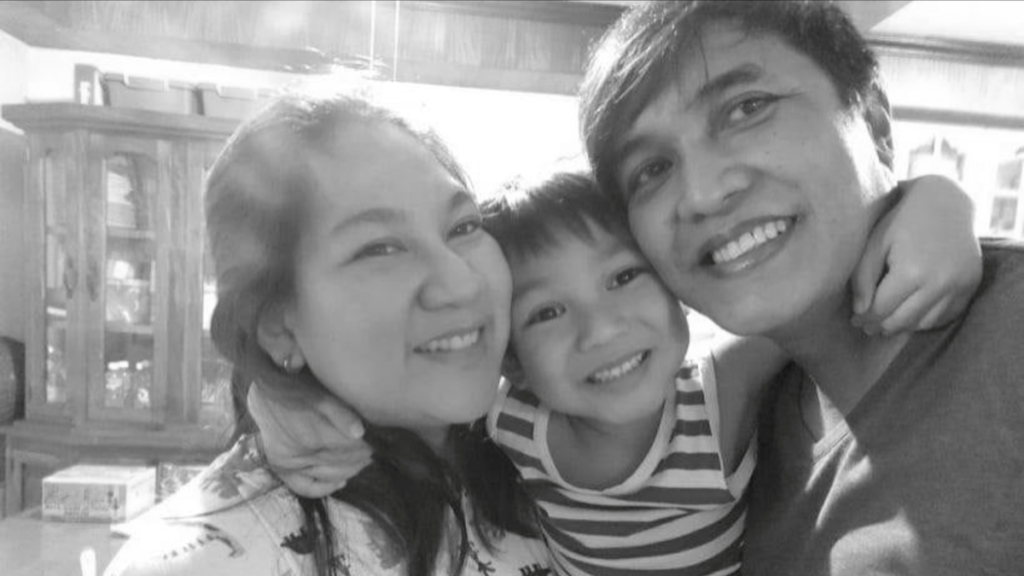 Pastor Marvin and Odz were reunited with their son Coco last August 23. They were both admitted and confined in the Research Institute of Tropical Medicine (RITM) Philippines between August 8 to 13 for COVID-19 treatment. 
Pastor Marvin is the National Disciplemaking Coaching Center Director of Wavemakers.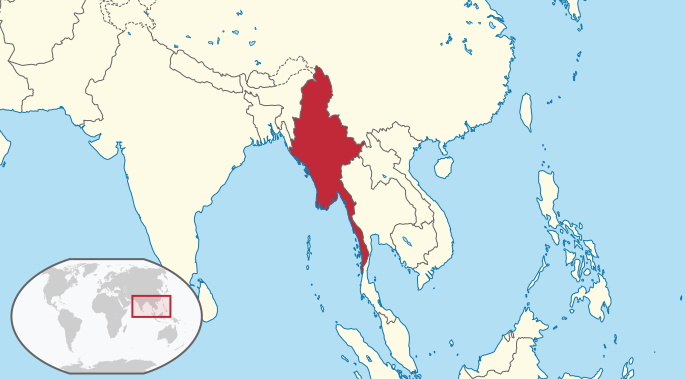 Please continue to pray for the disciplemaking leaders in Myanmar who are continually experiencing the impacts of the political turmoil besetting their nation and the spread of Covid-19 in their land. These are some of their recent prayer requests:
"Thank you for praying for us. My wife and I are fine by God's grace. Thank God as we are still safe. We have food because we can still shop and go to market. We only go to the market once a week. When we go out, we can't carry smart phones. This is because security forces can check our mobile phones from time to time. Explosions and gunfire are occasionally heard. So please keep praying for our safety. Pray for everyone in Myanmar to be vaccinated. It is difficult for pastors and believers because of the scarcity of jobs and churches are still closed. Please pray. Please pray for peace in the country."
 
"As we are living in the border Indian side, food and other needs are okay. Please pray for the situation in the country. For reconciliation. Pray for the safety, health and daily food provision for the displaced people along the border."

"The situation of our country is unpredictable. There are bomb blasts in some places everyday. Panic is present in many places. Thanks for your concern and prayers."

"We are fine and are provided with food and needs by God's grace. Please continue to pray for our country.  The war is very intense in Kayah state, Shan state, Karean state, and Chin state. Pray for the safety of the people. Pray for cash as we have not been able to withdraw money from the bank since February. We are buying our own money with cash from people who have available cash in their hands. Pray for our team as we reach out to refugees and needy people.  Pray that our team will be able to do according to God's guidance and will. I praise God because He is leading our family and helping us to understand and love each other."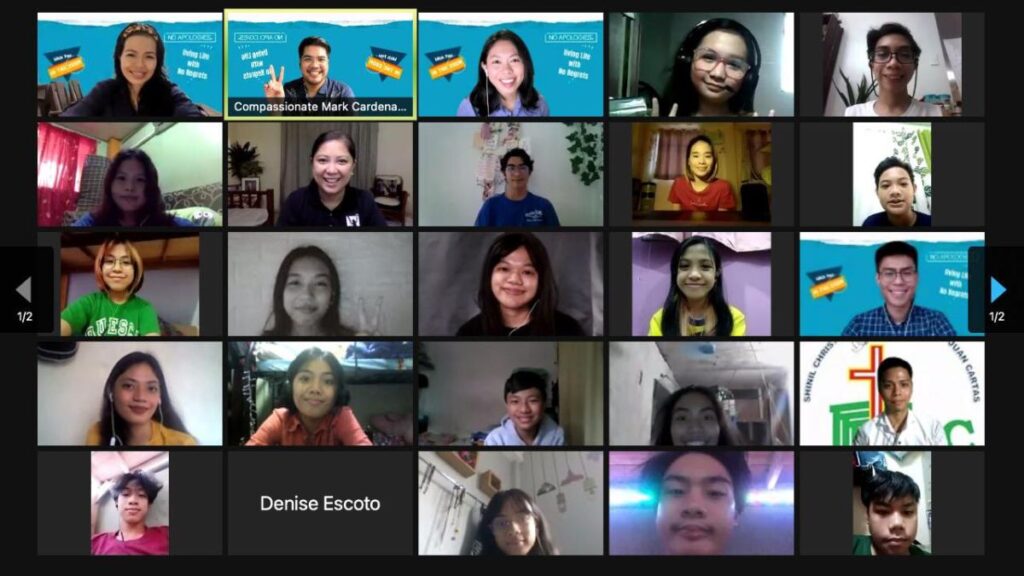 NAOL (No Apologies Online) have been conducted by trained facilitators at CCBC last August 21 where 3 facilitators interacted with 30+ youth and their friends. This is the 2nd time NAOL was conducted by coached facilitators. Other facilitators still conducted NA onsite. NAOL is another way of doing it amid the pandemic.